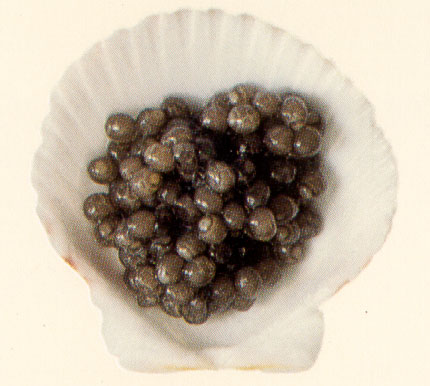 Iranian Royal Caviar Beluga - 17.5 oz NOT AVAILABLE
$3600
The crème de la crème. The rarest and most prized caviar, Beluga is produced by the largest sturgeon. Iranian beluga has an exceptional flavor, size and quality. Grayish to brown Grey, these large grains have a buttery flavor without equal. Our Iranian Royal Beluga 000 is directly imported. This cherrished Caviar comes from the prestine enviorment of the south Caspian shores where the sturgeon is in a perfect habitat that reflects on the quality of this supreme caviar.


«back to Iranian Royal Beluga & More - Please note that Beluga Caviar is currently NOT AVAILABLE. We will substitute all Beluga Caviar with the closest possible option.